Most Products Available for Immediate Shipment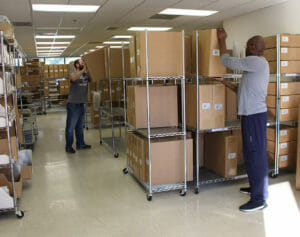 The end of the year often brings demanding schedules and tight deadlines as companies rush to place orders before the new year starts.
We have been working hard to build stock levels for all your last minute 2017 needs. The majority of our products are in stock and ready to ship.