Hope Industrial Systems was recently awarded the Readers' Choice Award for panel displays by Control Magazine. This is a significant achievement, as it shows that you and your peers view HIS as one of the premier manufacturers of industrial computer monitors on the worldwide stage.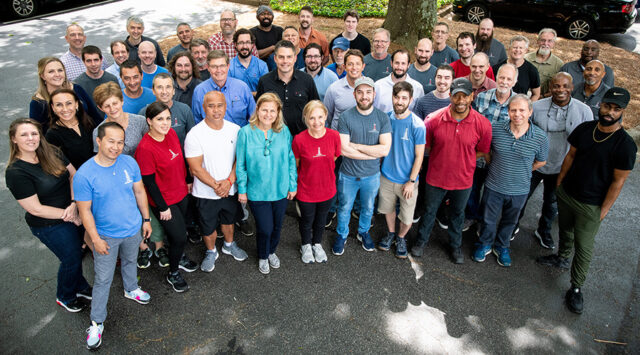 "We highly value our customers' trust and faith in HIS throughout the years," said Mike McGraw, President of Hope Industrial Systems. "Throughout our organization, all of our team members have continually worked hard to provide products and service that are second to none. We are proud and grateful to have received this recognition from the readers of Control, especially during this time of worldwide supply chain shortages."
This was the 30th anniversary of Control Magazine's highly popular Readers' Choice Award. The esteemed award is based upon responses to Control Magazine's research survey that is sent to their readers. Surveys are coded to ensure accurate results by limiting votes to one per person and excluding vendors from the survey. Survey responses were submitted by voters in almost a dozen different industries and on every continent.
"This non-aided research study (no vendors are listed) is completed by our Control qualified audience. Winning reflects great product, service and marketing," said Lori Goldberg of Putman Media, publisher of Control Magazine.
The panel displays award refers to "the hardware devices that provide a local platform for control, compute, and visualization" according to Control Global. As one of the industry leaders in industrial flat panel monitors, touch screens, and related products, Hope Industrial is honored to be recognized by our customers for our quality and service. You can read the full article at ControlGlobal.com.